PSJ Nurse Corner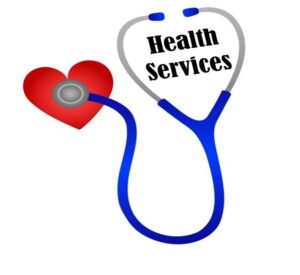 School Nurse: Ms. LORI NELSON RN-BSN, CSN
Office Hours: Monday thru Friday, 8am-2pm
Email: lnelson@philasd.org
Telephone # 215-400-3390 Option 3
Please Note:
All NEW and INCOMING students must submit a copy of their immunization record during school registration, please refer to the vaccination requirements in the blue section.
All NEW and INCOMING students will need a physical examination form (MEH-1) completed by their doctor for the current school year.
All INCOMING Grade 11 students must have a Physical Exam form completed by their doctor and receive the required Meningococcal vaccine dose #2.
All PSJ students will need an updated student health form (S-865) completed by parent or guardian every year.
All students on medication while in school will need the medication form (MED-1) completed by the doctor yearly.
Family Resources: